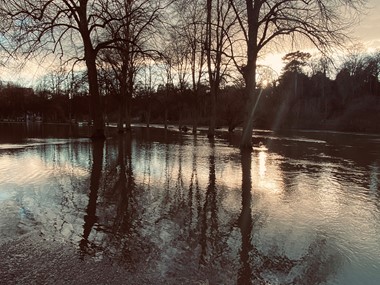 OWS Photography Competition Staff Gallery
There's still time to enter the competition! If you'd like some inspiration, have a look at our staff gallery.
You will know that a few weeks ago we launched a photography competition: to take a photograph whilst you are out doing your daily exercise. We've had loads of amazing submissions, the competition is still open until the 26th Feb. The categories are Animals and Wildlife, Landscapes and Architecture, and the Seasons and Weather.
The Rules:
No people in the shot, no heavily edited or Photoshop photos, and they must be your own photos.
Photo Gallery:
Prizes will be awarded for each year group, a digital gallery on the website will showcase the photos you submit. Winners will be celebrated in our weekly newsletter and our social media channels.
How to Enter:
Submit your photos by heading to
portal.office.com
- Sharepoint - Oldbury Wells - Student Resources - Student IN - Art Photography - Competition Entries 2021.
Your file name must be your name and your form. Please save as a JPEG or PNG.
To give you some inspiration, here is a short gallery of photos that staff have taken...
Date Published: 12 Feb 2021