Students returned to Oldbury Wells School today to be welcomed by staff while they collected their GCSE results.
13 Aug 2021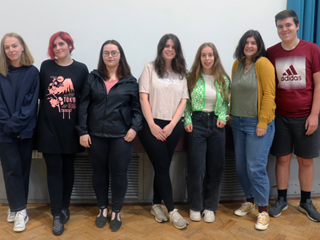 Bridgnorth Sixth Form students were all smiles collecting their A-Level results today.
11 Aug 2021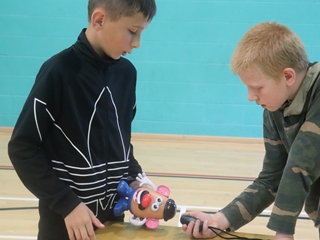 As part of sports activities, our students tried to beat a series of world records!!
10 Aug 2021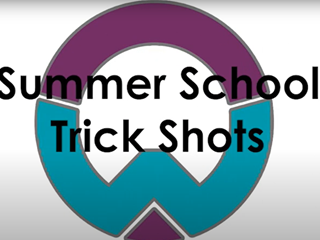 See the trick shots video of our students during summer school.
10 Aug 2021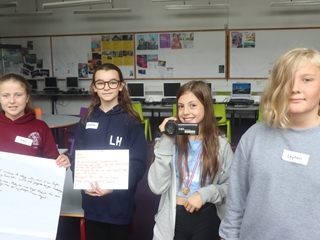 Watch our three news programmes, produced and directed by our summer school students.
10 Aug 2021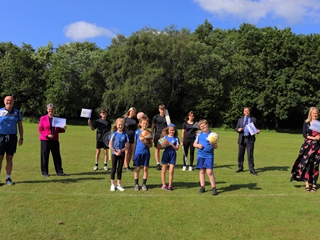 We are pleased to announce that the South-east Shropshire sports partnership will be joining us next year.
06 Jul 2021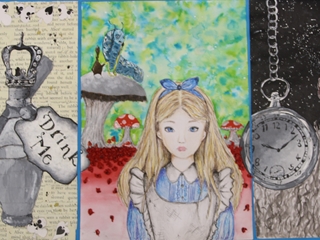 We are pleased to present the wide range of work created by our Year 11 Art & Design students.
05 Jul 2021
This week we installed two new juice machines to help reduce plastic waste.
02 Jul 2021